Baer Construction works with the homeowner, architect and designer from the very beginning in order to bring the dream of a custom home to a reality. The best custom home builders are engineering their homes for health and comfort. With today's construction methods it has never been easier to design and build a custom home.  We understand that healthiness is just as important for the inhabitants well-being as comfort or efficiency when building a unique home. While combining modern day technology and traditional craftsmanship we work closely with homeowners on every project.  
Baer Construction is different from any other custom home builder because we don't just build luxury properties, our goal has always been to provide homeowners with an individualized experience. This means that every Baer Construction project starts out as the homeowners' vision and is collaborated on until it becomes the very best home for the client.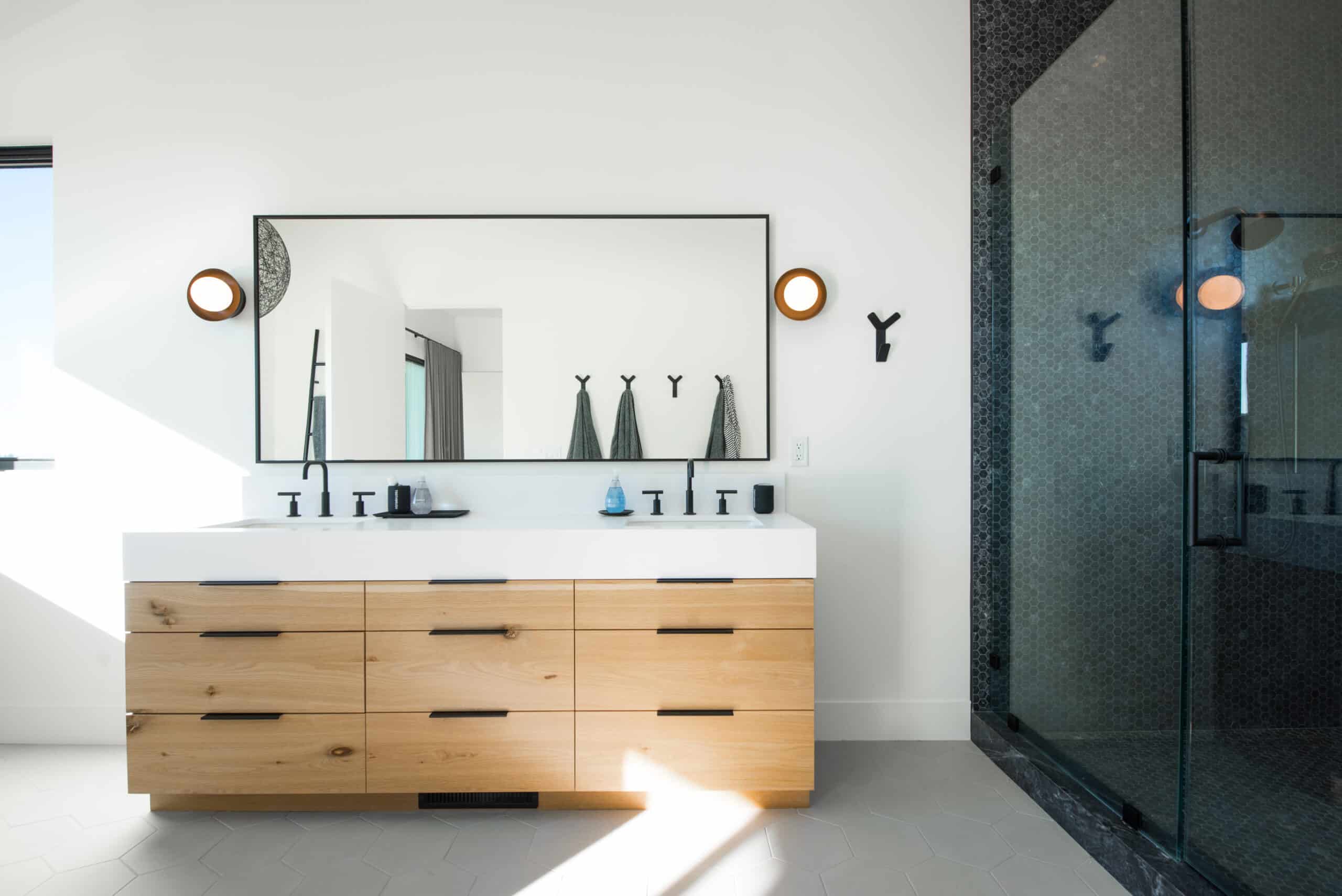 Get in Touch and Start your Project 
To get in touch, you can email or call using the information provided. Alternatively, please us the contact form.
3510 Industrial Drive #G Santa Rosa CA 95403